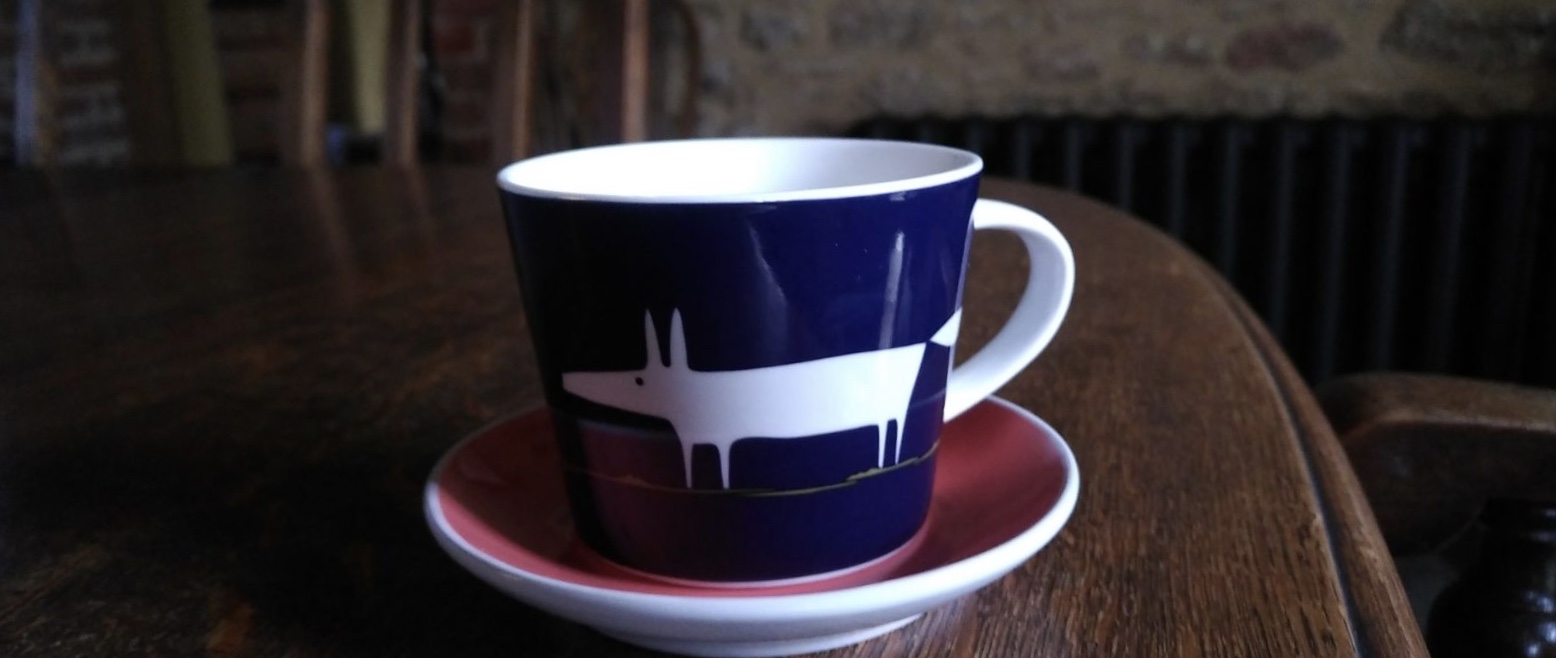 Here at Future Land we tend to do things a little differently, therefore we thought it might be appropriate to outline a bit about how we tend to work.
For us it's more about knowing people and knowing environments. We are extremely close with a number of developers, both national house builders and smaller, private companies. It is these relationships, built on up to 20 years' worth of friendships that enable us to understand the exact requirements of anyone we work with. Having this knowledge enables us to quickly establish whether a site has the potential for development and ultimately who might be suitable… before getting into any boring legal jargon!
Each site is individual and therefore should be treated as such. Every individual landowner will have individual requirements and desires; the informal manner in which we work often allows us to accommodate these desires. Building a relationship with a landowner is important to us; usually we like to start by having an casual discussion, perhaps around a kitchen table with a cup of tea! We can often determine the initial interest a site might have before officially offering an opportunity and have trusted solicitors who specialise in land that can provide advice when appropriate. It is essential that a landowner be comfortable and understanding of all the elements of a potential sale before agreeing anything. We will be on hand to guide a landowner throughout the entire process, being in touch as often or as little as required.
Both of our telephone numbers are available on the Contact page of this website, alternatively drop us an email at your convenience. We'd be more than happy to have a chat…