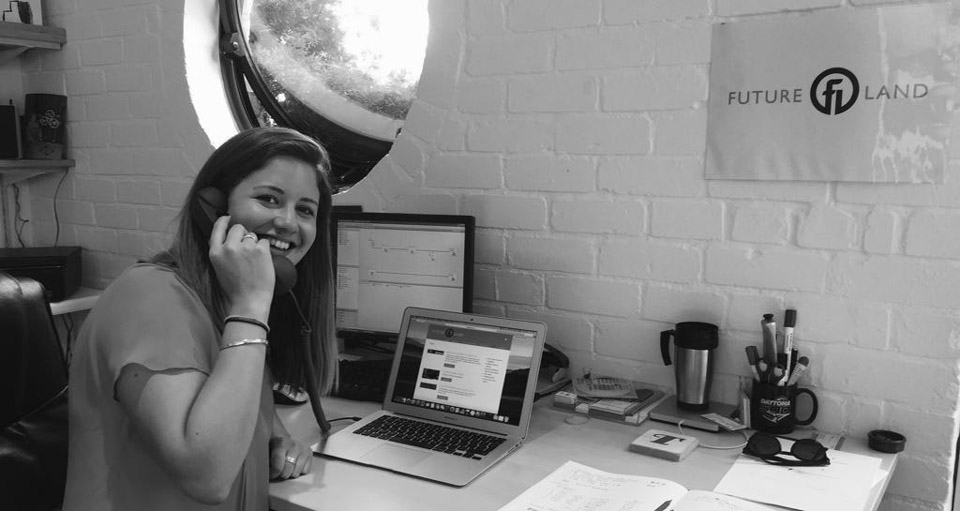 It has officially been a year since Tash joined Future Land and she tells me she's looking forward to many more…
Tash has been able to assist me with the daily running of the company which has proved hugely beneficial. This, during a time when we have become increasingly busy as the Government strives to increase the supply of new build homes in the UK, making suitable land identification ever more paramount.
Tash identified her first land deal within seven months which is a huge achievement having never worked in the industry before. Equally importantly, Tash has become personally associated with all our clients, and this has enabled us to expand our activities while maintaining our goal of delivering clients' requirements quickly and efficiently. Our first ever Corporate Golf Day was made unique in its format, including both male and female participants of all abilities and proved hugely popular, evident from all the feedback received from our clients.
Moving forward as a company we will continue bringing house builders, developers and landowners together, resulting in mutually beneficial transactions.
I look forward to what the next year with Tash brings to our business and making further acquaintances within the industry, one which continues to succeed with people who thrive on personal interaction in an ever increasing media based world……
Steve Pile