It's official, Future Land is now 10 years old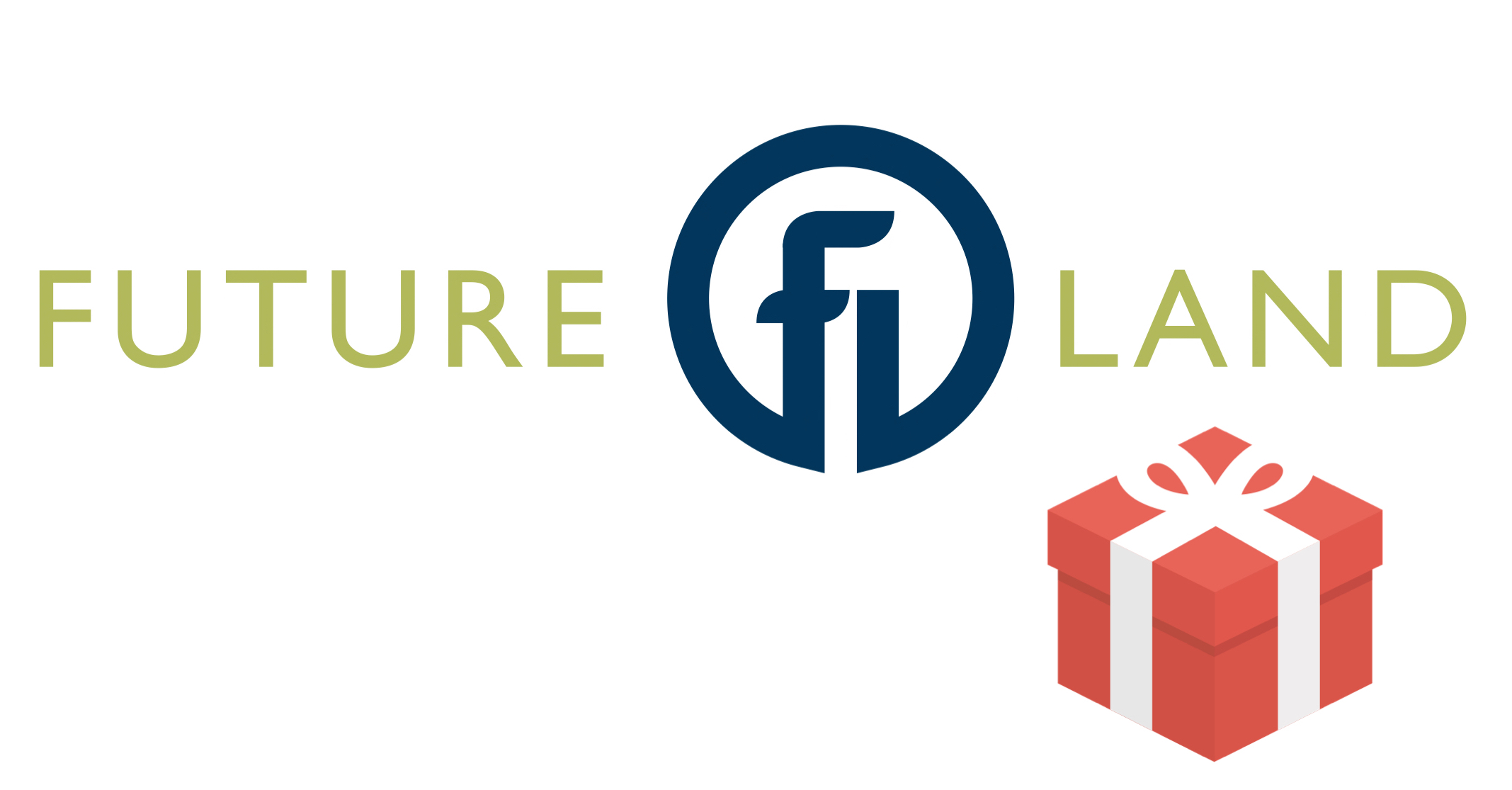 When Stephen set up the company in 2006 he was recently engaged and full of the optimism of the property boom.
Since then, the company has experienced one recession, over 90 corporate golf days (!) and countless land deals. Continuing to trade through the recession is a testament to Stephen's business manner, identifying opportunities with his unique and personal approach even through the most testing times.
More recently, Future Land has been able to identify a wider variety of deals, engaging in both longer term strategic contracts and immediate opportunities. With last years re-brand and Tash's employment the company is moving up a gear and hoping to expand it's horizons in the forthcoming years.